App Development
Our team of experienced developers specializes in creating user-friendly, high-quality apps for iOS, Android, and web platforms. We utilize the latest technologies and industry best practices to ensure that your app is both functional and visually appealing. Whether you need a simple app or a complex one, we can deliver a solution that meets your requirements.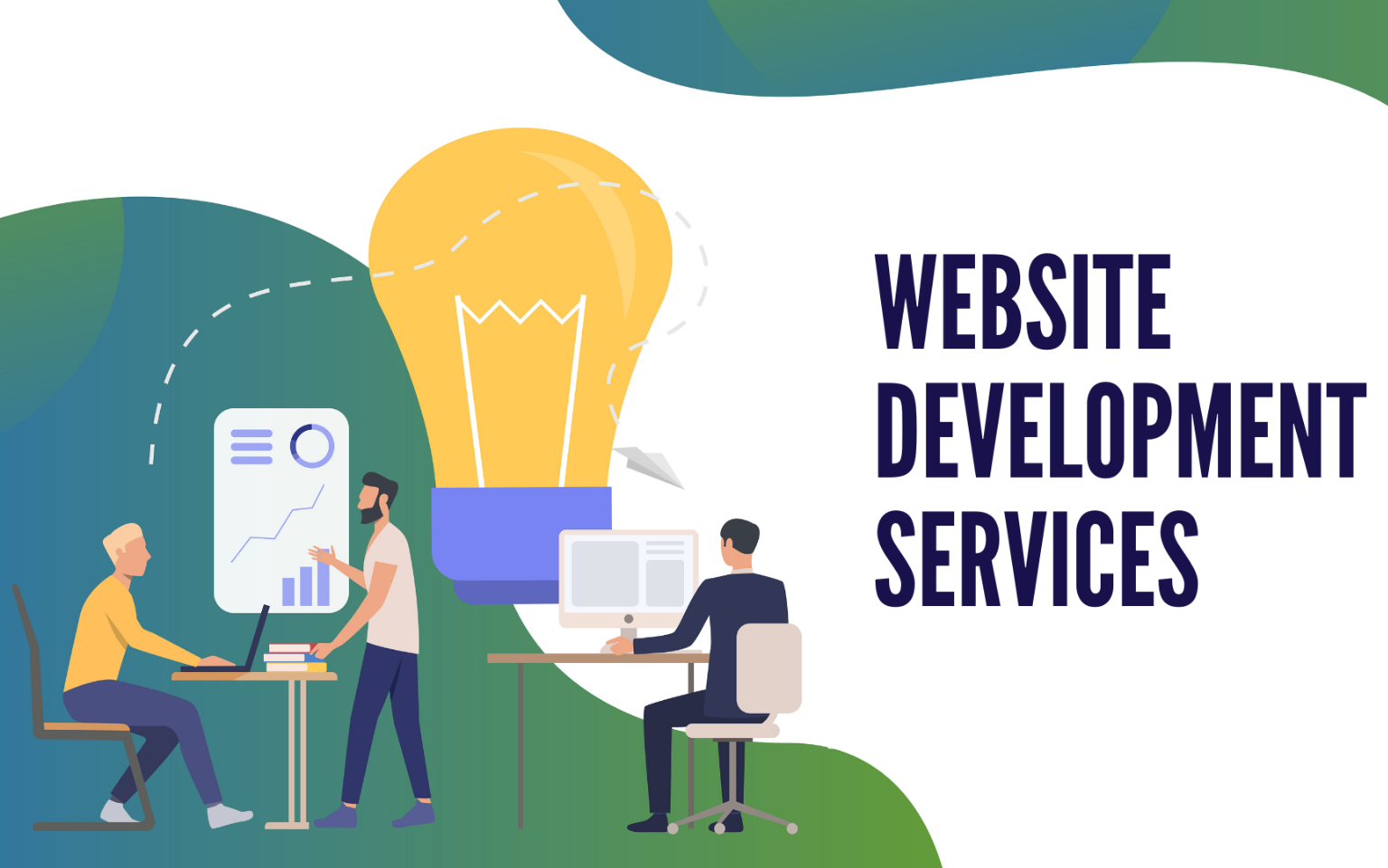 Web Development
We create custom web applications that are designed to showcase your business/product needs. Our team of developers has expertise in a range of technologies. We work with you to understand your specific requirements and create a solution that meets your unique business needs.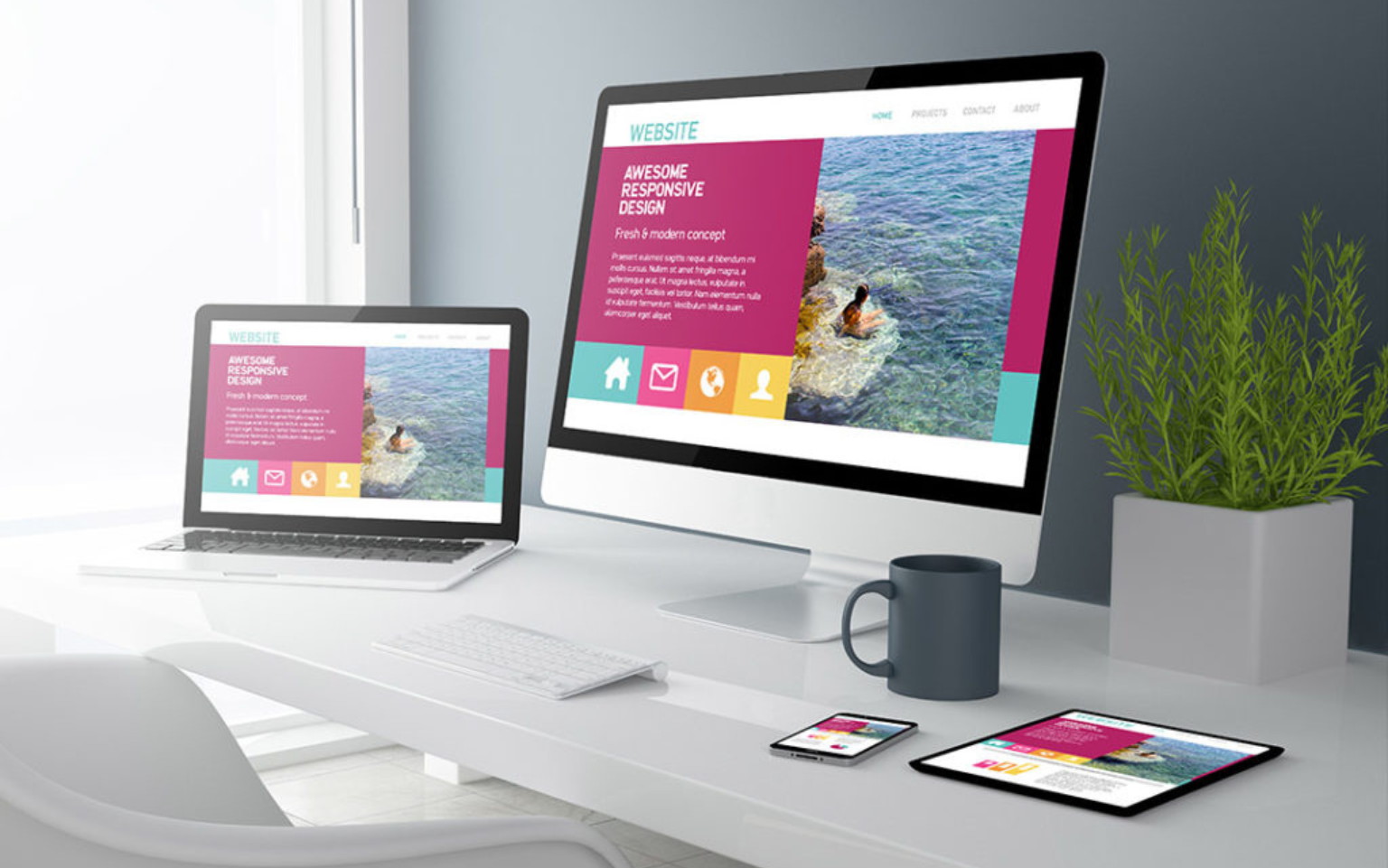 Website/App Design
Our team of designers creates visually stunning website and app designs that are intuitive and user-friendly. We take a user-centered approach to design, ensuring that your website or app is both aesthetically pleasing and easy to navigate. Our designs are tailored to your brand identity and business goals, helping you to stand out in a crowded market.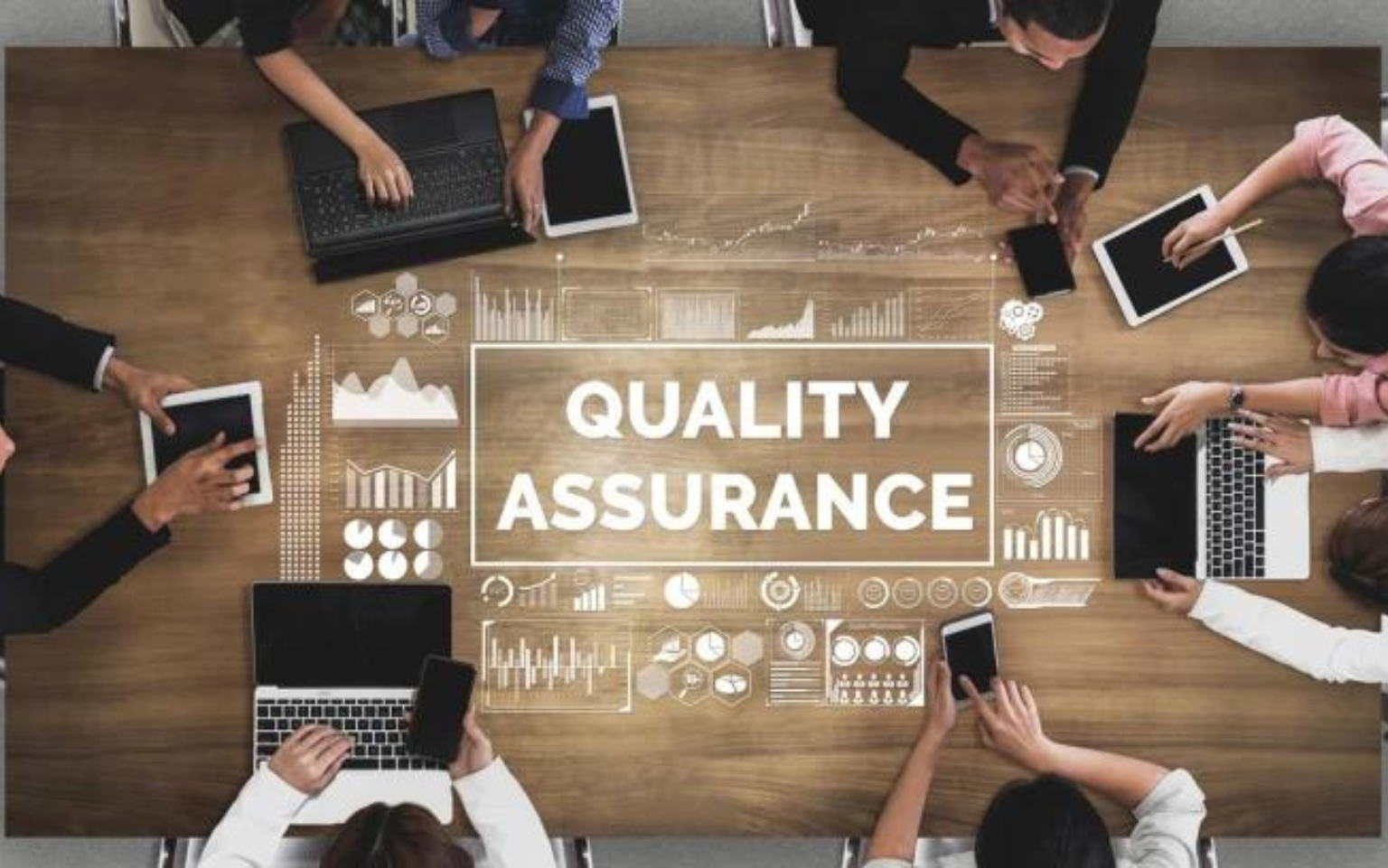 Quality Assurance
We provide end-to-end testing services, including cross-browser and cross-device compatibility testing. Our approach to Quality Assurance encompasses the entire software development lifecycle, with a focus on establishing a quality environment from the outset. Our team of experienced QA professionals uses a variety of testing methodologies to thoroughly evaluate software products, ensuring that they function seamlessly across all devices and platforms.
Need you keep in touch with us ? Our team is always here to answer your queries